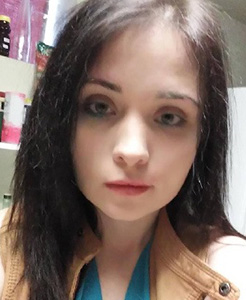 Heidi Duong, C.Ht.
Certified Hypnotherapist
Have you ever felt that something was missing from your life, as though you were attempting to reach a destination; however, it could not be reached? We will be looking at ways to fill up our lives that provide feelings of purpose. Sometimes it's easy to look for the next quick fix only to discover we are right where we started. Back to square one! Together, we will discover what areas of life feel unfulfilling and identify barriers and approaches to overcome the obstacles to bring more life satisfaction and self-congruency. I provide hypnotherapy, spiritual counseling as a Kvantum Energy Facilitator and mental health therapy.
Through holistic and integrative therapy, we will examine the areas of life that may feel unfulfilling and develop strategies to build more meaning and consistency. By examining our current behaviors, we can develop interventions that focus on self-direction and self-autonomy. I provide mental health counseling, energy healing strategies including fitness.
By reaching out to me as your mental health counselor, various resources and tools can be discovered to build more life satisfaction and congruency. This time is your time. Let's work together to find real potential and bring more life purpose and identify strategies to conquer any negative self-doubt and address any feelings of uncertainty.